Basic maintenance which is still important!
Air Filters
Cabin Filters
Oil Changes with Filters
Fluid Checks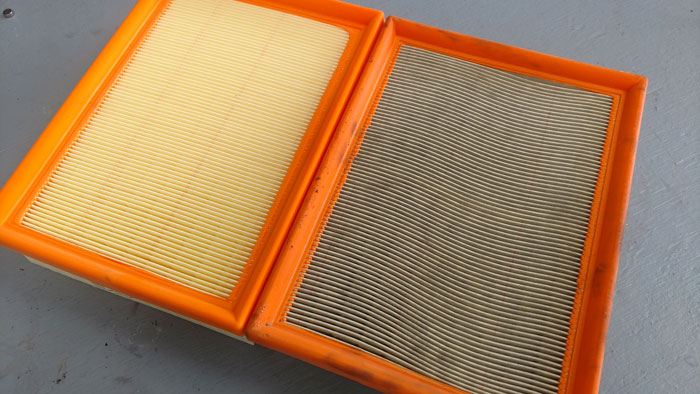 It's easy to ignore these simple items though you really shouldn't. Old oil can cause premature wear on an otherwise healthy engine. Sludge can build up and be a real problem especially on newer BMW engine's Vanos and turbo systems. Spending little now can prevent expensive repairs later. Along with regular scheduled oil changes, it's important to replace your cabin and recirculating filters as well to make sure you're breathing clean air at all times. Engine intake air filters also make this basic list to kep your engine running healthy with no foreign debris.
Contact us and schedule the basic maintenance your car needs to stay on the road!