Honest & Professional BMW Mechanic in Englewood, FL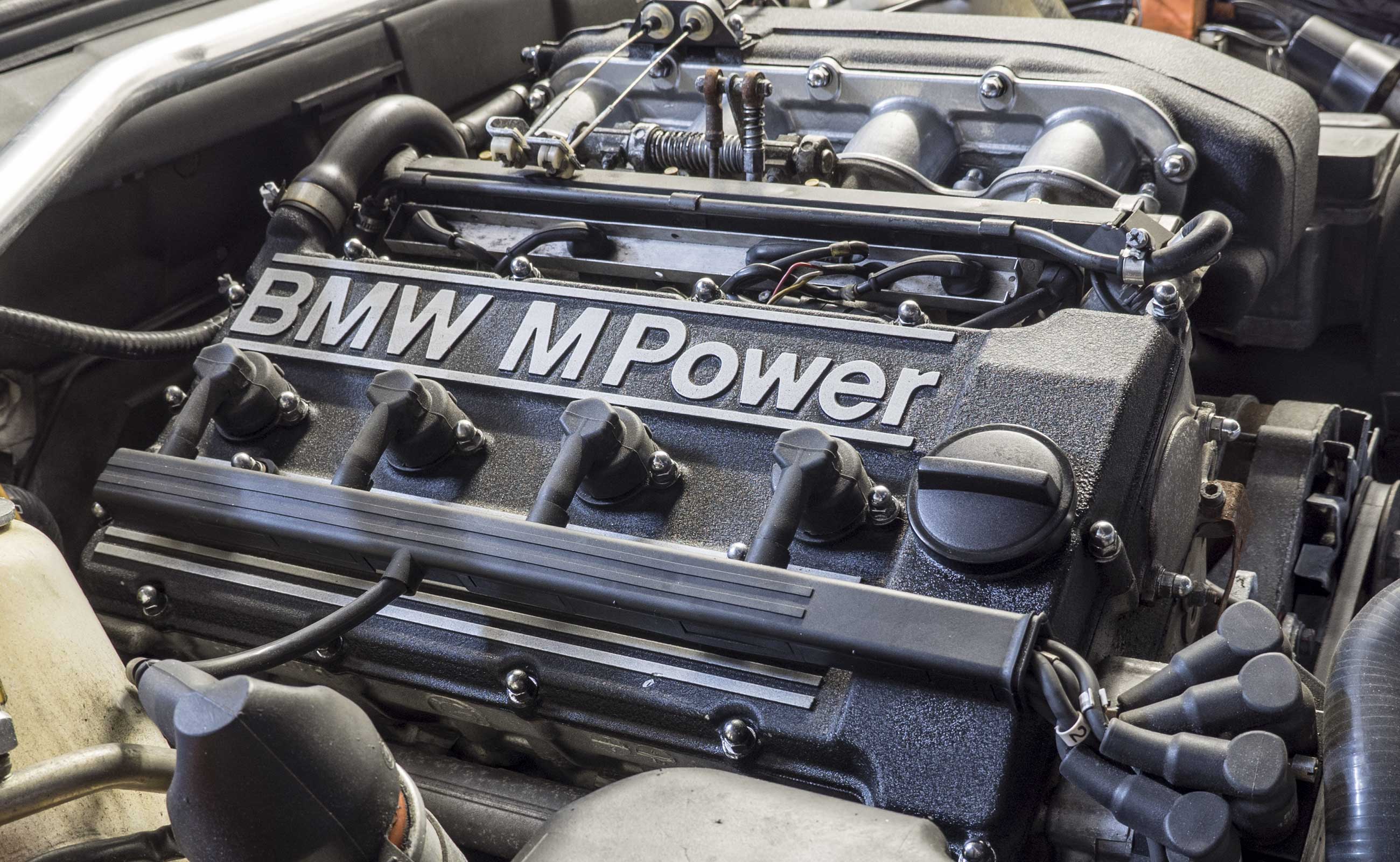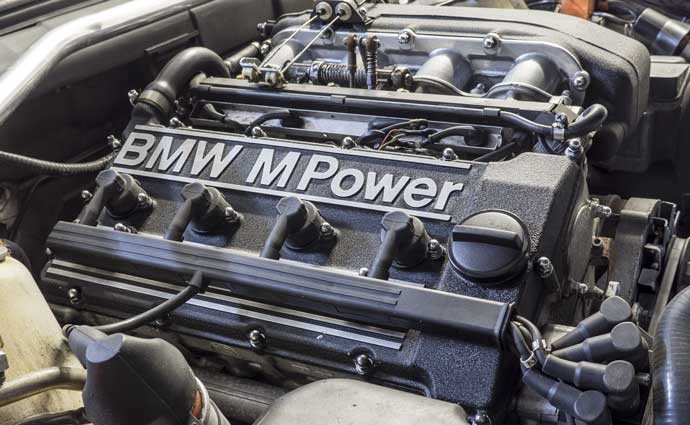 Placing our customers first.
The team at EUROSPEC AUTOWERKS understands that you, the client, are the center of our business. Our goal is for you to drive away happy with our service. From engine rebuilds to oil changes, we have the knowledge and experience to get your car back to 100%!
We specialize in European vehicles; BMW, Mercedes, Mini, Volkswagen, Porsche, Land Rover, Audi, Bentley, Jaguar, Ferrari, Volvo, etc! We take great pride in providing quality maintenance services, diagnostic services, parts, and repairs at a fair price in Southwest Florida. Repairs can be costly if proper maintenance is not done. Keep your investment safe by addressing small issues before they become pricey problems.
Auto Repair & Maintenance Services
Get rid of that check engine light!
EUROSPEC AUTOWERKS utilizes software that can read the codes provided by that dreaded check engine light. This allows for a diagnosis range of complex, intermittent problems, to faulty parts or routine maintenance. Is your check engine light on? Set an appointment to get yours taken care of.
Services provided at our location include but are not limited to:
General Maintenance (oil changes, fluid changes, filter changes, brake pads, calipers, rotors, suspension bushings, shocks, springs, & more)
Major Engine Repair (entire engine replacement, overheating, head gasket, stretched timing chain, spun bearings, engine rebuilds, & more)
Engine Maintenance (water pump, timing belt, timing chain, spark plugs, wires, coil packs, boots, coils, rotor, distributors, intake boots & gaskets, coolant hoses, 02 sensors, & more)
Aftermarket Suspension
We utilize the following factory tools to aid in diagnosing and fixing your problem: Mercedes STAR Diagnosis System SDS or Diagnosis Assistance System DAS - BMW, Mini, and Rolls Royce ISTA-D, ISTA-P, INPA, NCS Expert, WINKFP, Tool32 to name a few. For aftermarket tools we use the Autel Maxisys Elite, VAGCOM for Volkswagen, Durametric for Porsche, and RSW Solutions for Range Rover. We also use factory technical information for parts and service repair information like Mercedes WIS, EPC - BMW TIS, EPC, Volkswagen Audi Elsawin - Porsche POSES, PET2 - Bentley Factory Service Manuals, Ferrari Factory Service Manuals, etc. You can rest assured we do not guess and are using the correct information to service your vehicle!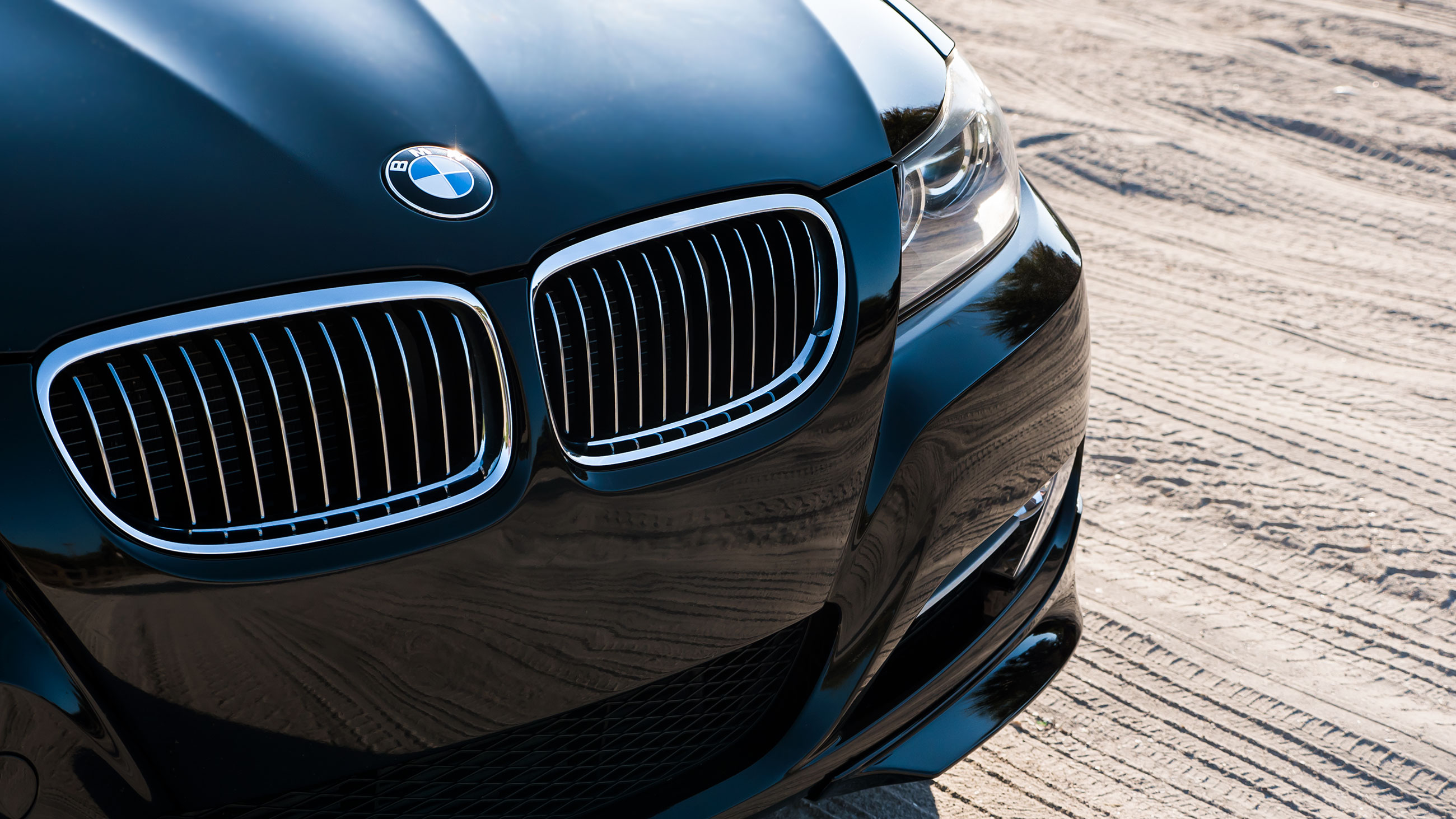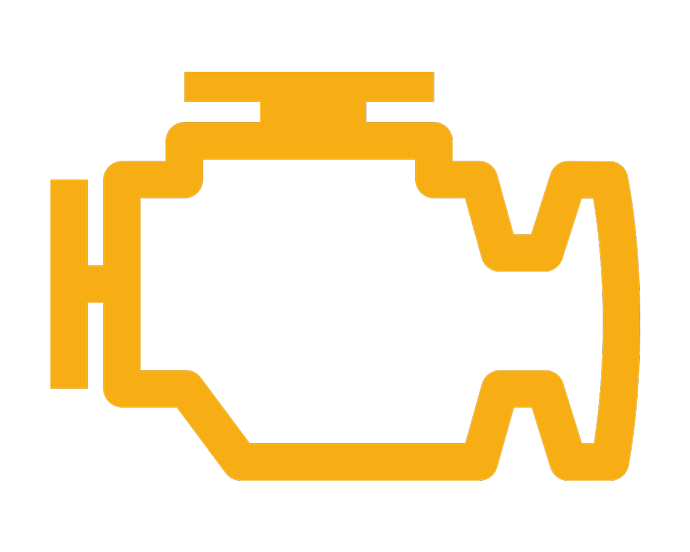 Aftermarket & Custom Work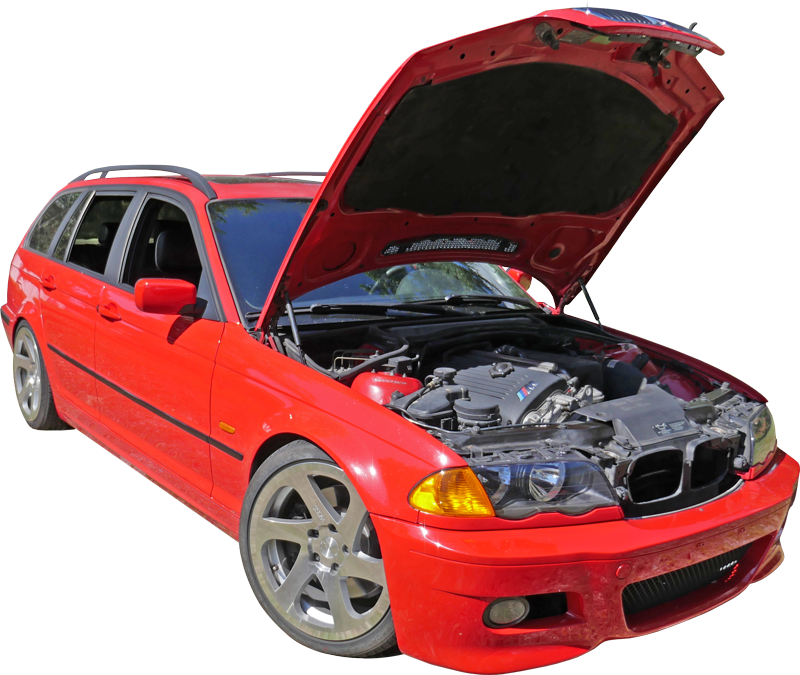 Bringing aspirations to asphalt.
Turn your dreams into driveability at EUROSPEC AUTOWERKS. Owning several BMW's with custom work, our team understands what it's like to want a personalized look, feel, and handling style for our cars. Fall in love all over again with unique performance upgrades, such as but not limited to:
Complete Engine Swaps
Auto to Manual conversions
Coilover or other spring & suspension upgrades
Header and other exhaust installs
Camshaft and other internal engine upgrades
Not sure where to start? Talk with us about your goals, or check out our projects for inspiration!